Vivaldi Forum
This post is also available in: 日本語 Español Nederlands
Vivaldi forum is a place to talk about tech with like-minded people from around the world, discuss the browser, share customisation ideas and clever tricks, troubleshoot bugs, shape the browser's development by making and voting on feature requests.
This article covers the following topics:
---
Reading topics
Categories
Topics are divided into 5 main categories with many subcategories.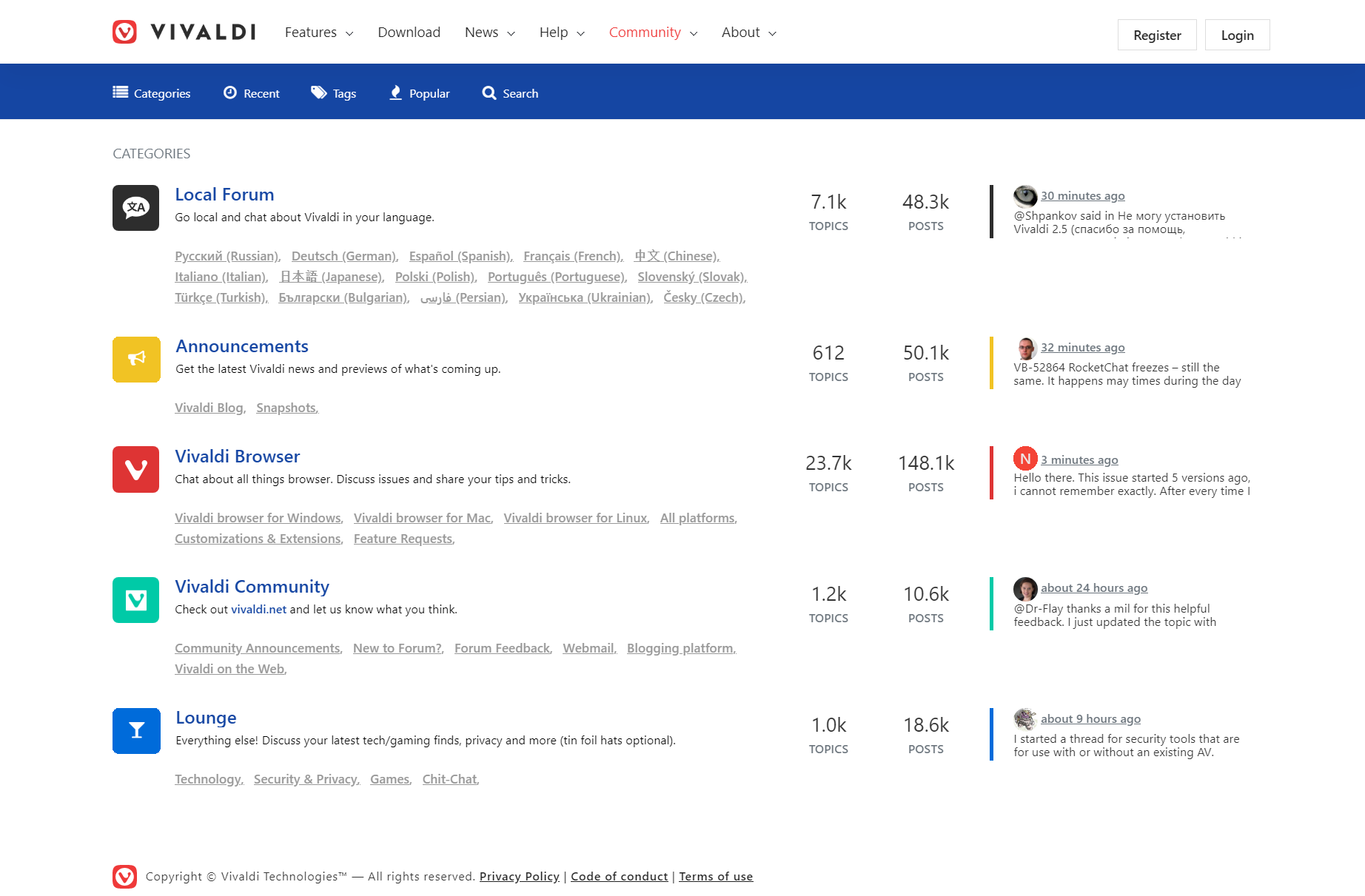 Watching and ignoring categories and topics
To follow or unfollow a category, open it and select your preferred option, Watching or Ignoring, from the drop-down menu above the list of topics. In case the category has subcategories, the menu is between subcategory folders and topics. In addition to watching/ignoring the current category, the change will also apply to all subcategories.
To follow or unfollow a specific topic, look for the same menu in an open topic (see image below). In addition to just Watching and Ignoring, there's also an option Not Watching.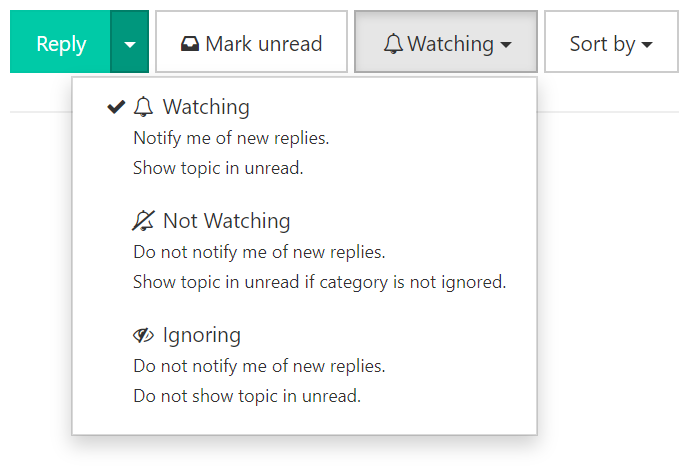 All your Watched topics are listed on https://forum.vivaldi.net/me/watched. You can access it on your profile from the menu on the edge of your cover image > Watched.
Unread & Recent
New posts in categories that you watch but haven't seen before will appear in the Unread section. Fresh watched posts, both read and unread, are listed in the Recent section.
Tags
Tags are another good way to find discussions related to topics you're interested in. When you create a topic, you can also add tags. Please use the existing ones as much as possible.
Popular
Most discussed topics of the day / week / month and all time can be found there.
Voting
If you like or agree with a post you can upvote it.
Voting is most used in the Feature Requests category. We use upvotes to determine the most popular feature requests.

The button will turn green once you've cast your vote. You can view the posts you've upvoted on https://forum.vivaldi.net/me/upvoted. It is also available under your profile page if you click on the blue menu button below the cover image.
Every time a post or comment is upvoted, the author's reputation increases by one point.
---
Searching for relevant content
With thousands of topics on the forum, it's easier to use Search to find what you're looking for rather than browse through all the categories. It's also important to search before you post a new topic (especially a feature request) as the same question may already be discussed in a different thread. With Advanced Search, you can filter out irrelevant results.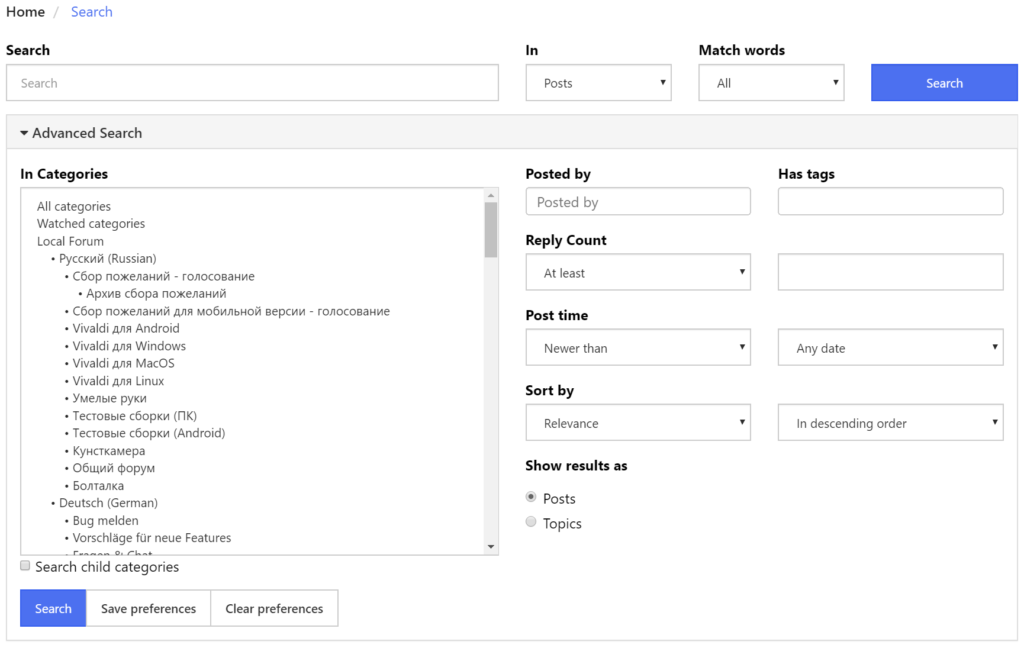 Bookmarking posts
To save a post to your bookmarks, click on the 3 vertical dots ⋮ on the right side of the post and select Bookmark. You can view your Bookmarks on https://forum.vivaldi.net/me/bookmarks. It is also available under your profile page if you click on the blue dot next to your avatar.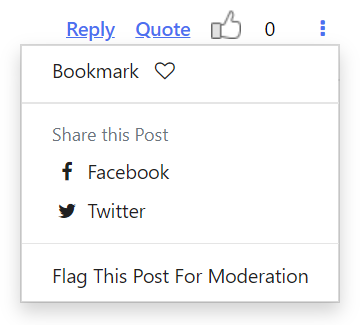 Reporting inappropriate content
To flag posts that break our Code of Conduct, click on the 3 vertical dots ⋮ on the right side of the post and select Flag This Post for Moderation (see the image above). Pick a category: Spam, Offensive or leave a short comment, why you think the post is inappropriate for the forum. Forum admins and moderators will review it and decide what to do next.

You can always report users and posts to Community Managers in a private message on the Forum or through our Contact page.
---
Search users
To look for users, go to the Users tab on the (blue) forum menu. There you can see who's online, who has posted the most and users with the highest reputation, as well as search for users when you know the username.
If you're not looking for a specific user, but someone in a certain role, such as Community Managers or Moderators go to the Groups tab and browse through the groups.
To receive notifications when a user starts a new thread, follow them by going to their profile and clicking on the + button on the edge of their avatar. You can view all your followers and the people you follow on your profile from the menu on the edge of the cover image > Following / Followers.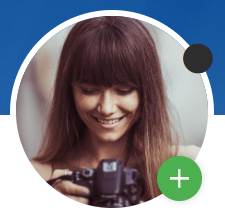 ---
Starting a new topic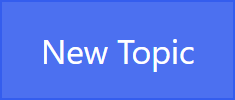 Before you start a new thread, Search the forum to see if there already is a discussion about the same topic. If there isn't, click on New Topic, enter a short and clear title and body of the message. You can also use simple formatting options, add a link, images, and emojis. Also, make sure the post will be posted in the correct category (drop-down menu next to Discard and Submit).

When reporting problems with the browser, tell us what platform you are on, browser version, extensions (if any), system specification (CPU, RAM), connection type and architecture (X32 or X64), and give us the steps to reproduce your issue.
---
Replying to a topic
To reply to the discussion in general, click on the blue Reply button at the top or bottom of the comment thread. To start a new discussion based on that topic, click on the small arrow next to the Reply button and select Reply as Topic. If the reply is meant for specific user(s), tag them by typing @ and their username in your comment.

To reply to a specific comment, use the Reply and Quote options next to the comment.

---
Forum Profile
To view your account's profile, click on the avatar (username's first letter if you haven't uploaded an image) in the top right corner of the forum and select your username. You can change your online status and access other pages from the same menu.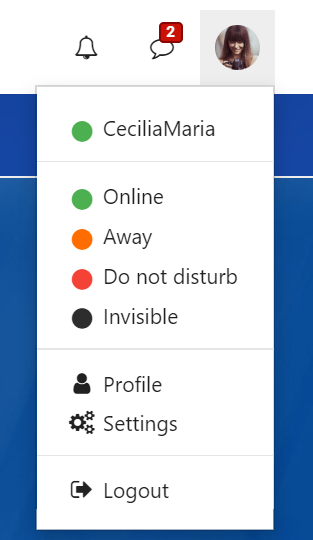 On your profile, you'll see various information about your account. To access some of it, click on the circular button on the edge of the profile cover image to open the menu (see image below).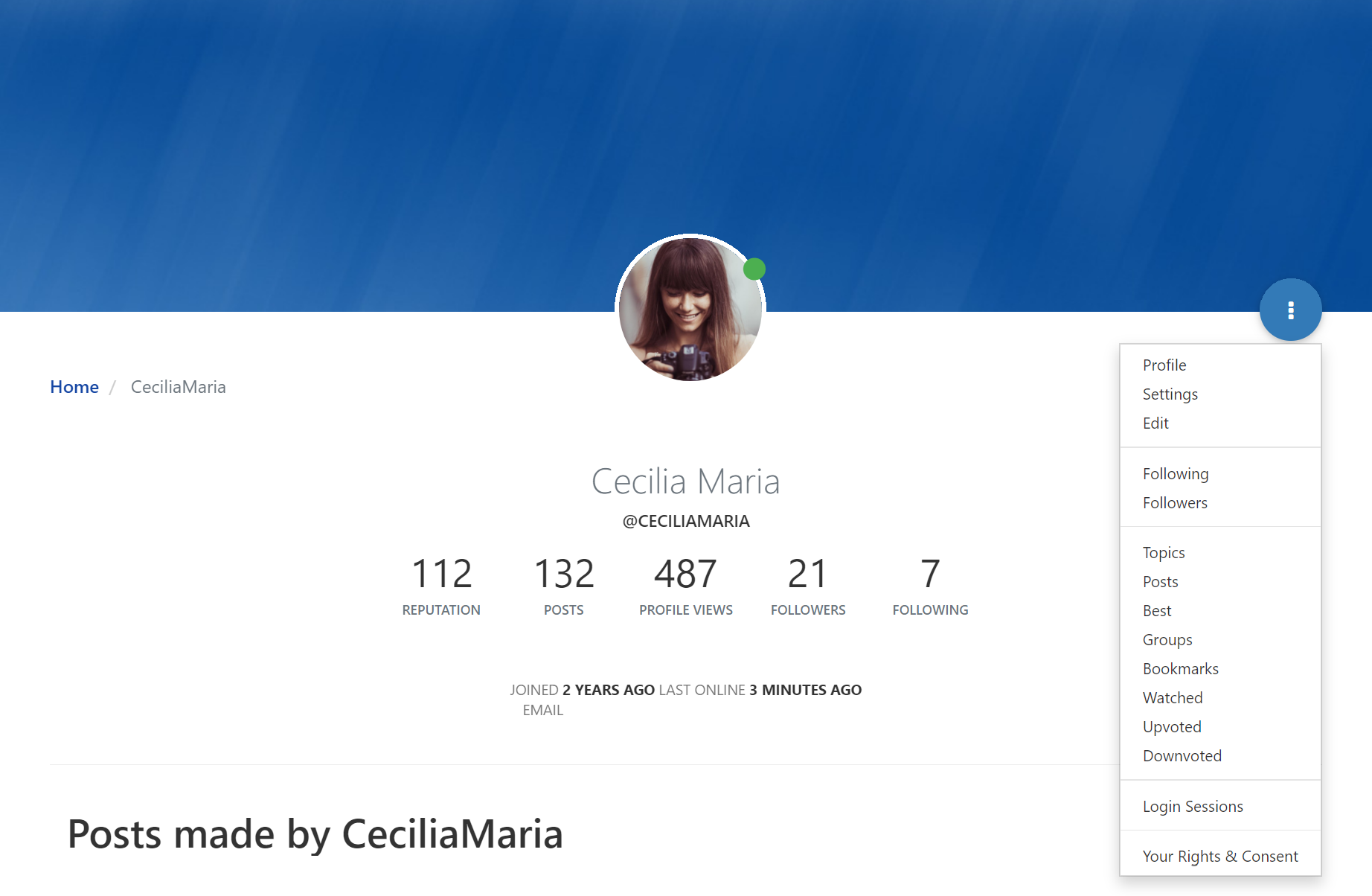 Profile Cover image
To change your profile's cover image, hover over the image and click on the leftmost button to upload a new image, middle button to reposition the current image and on the right to remove the image.
Account Profile
To view and change your account information (e.g. login password, avatar), open the account menu from your avatar and select Profile.
---
Settings
To customise your preferences, open the account menu and select Settings. There you can edit settings for:
Homepage
Privacy
Browsing Settings
Pagination
Emails
Language
Watching topics
Notifications
Remember to Save any changes you make.
---
Private chat
When someone has sent you a private message, you'll get an unread chat message notification in the top right corner of the forum page. Unread messages will have a pale yellow background.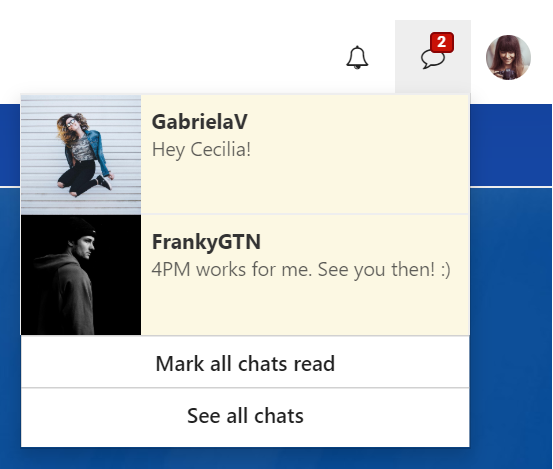 To send private messages to a community member:
Click on the Chat button;
Select See all chats;
Pick a discussion from the list of previous chats or start typing a username to search for users.
Alternatively, go to the user's profile, click on the menu below the cover image and select Continue Chat With… .
To start a group discussion:
Open a discussion with one user;
Click on Settings (top right) > Manage Chat Room to add more members;
From chat settings, you can also change the chatroom's name.
If you wish to continue browsing the forum while chatting, opt for the pop-up chat window by clicking on the

window toggle in the top right corner. Minimise chat windows to browse the forum. Minimised chats (discussion partner's avatars or chat bubbles for group chats) will appear in the bottom right corner of the page.
By default, you can only receive chat messages from users that you follow. To be able to receive private messages from everyone, go to your account menu > Settings > Privacy and untick Only allow chat messages from users I follow.
---
Notifications
If you wish, you can receive notifications on the forum, to your account's recovery email or both:
when someone upvotes your post;
when someone you follow posts a topic;
when a new reply is posted in a topic you are watching;
when someone starts following you;
when you receive a chat message;
when you receive a group invite;
when someone mentions you.
On the forum, to view the latest notifications, click on the bell icon in the top right corner of the page.

To change, which notifications to receive and where, go to your account menu > Settings > Notifications & Sounds.
In addition to notifications, you can receive a Digest email with the latest topics. Adjust the frequency in Settings > Email.
---
Moderation
The Vivaldi Forum is moderated by Community Managers (Vivaldi employees) and Moderators (volunteers). They can move your topics if there's a better category for them and they may also edit your post to clarify a point and/or remove parts that are not in line with our Community Guidelines and Terms of Use. Community Managers and Moderators also have the right to delete inappropriate and duplicate posts, as well as, ban users either temporarily or permanently, who have broken the aforementioned rules and guidelines.
In case you have any questions or complaints regarding moderation, please contact one of the Community Managers in a private message on the Forum or through our Contact page.
Was this page helpful?
Let us know if something's missing from this article. That's the only way we can improve.