Flash Player for Vivaldi
This post is also available in: 日本語 Nederlands
From the beginning of 2021, Flash Player is no longer supported. For more information, please visit Adobe Flash Player's end of life general information page.
Vivaldi browser uses the Pepper version of Flash (PPAPI) that Chromium and Chrome use. If you are noticing a "Couldn't load plugin" or "You need to have the Adobe Flash Player to view this content" message in the browser, you have to install Pepper Flash. Follow the instructions below to learn how to install Flash player in Vivaldi browser and how to enable it.
---
Installing a Flash Player
Check your Flash version on adobe.com/software/flash/about.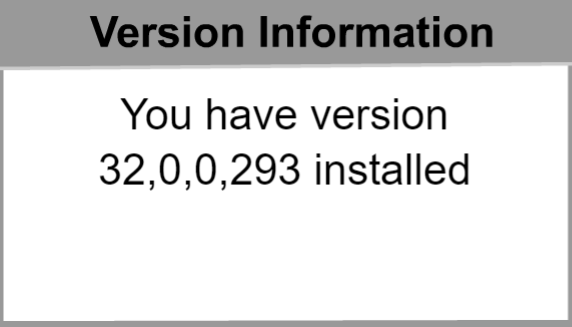 Flash installed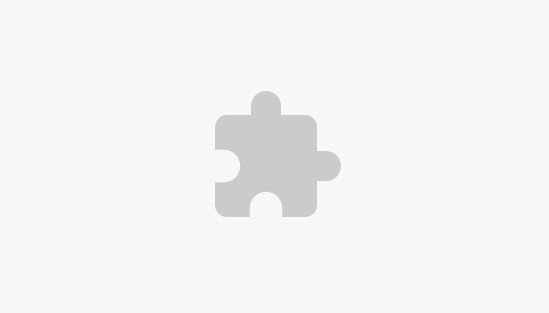 Flash not installed
If you see the second image, then install Flash by following the steps described below.
Windows and macOS Users
Select your Operating System;
Select Chromium – PPAPI;
Click Download Now and run the file.
After installing the Flash Player, reopen or restart the browser if necessary.
Linux users
We look in the install location used by the Official Flash package provided in the Canonical partner repositories on Ubuntu Linux. In addition, if you have Chrome installed we can also use their copy of Flash. Vivaldi smartly determines which is the most recent version if both are available.
Ubuntu Linux
If you are an Ubuntu user, you can issue the following commands in a terminal window to enable the Ubuntu partner repository and install the Official Adobe Flash package:
sudo add-apt-repository "deb http://archive.canonical.com/ubuntu `lsb_release -cs` partner"
sudo apt update
sudo apt install adobe-flashplugin
Restart Vivaldi and you should now have a working copy of Flash.
Other Linux distributions
Refer to your distro's documentation and install the package that provides Pepper/PPAPI Flash.
You can also use this script if your distro does not provide a Pepper Flash package.
ARM Linux
ARM Linux users need to extract Widevine and Flash binaries for Linux ARMhf from ChromeOS recovery images. Simply run this script on a Linux machine to extract the files.
Since you need to download a very large file (2Gb+ on disk after download) it is recommended that you do the extraction on another machine (you can do it on the Raspberry Pi itself, if you have enough space).
---
Enabling Flash
To Enable Flash for all sites go to Settings > Webpages > Plugins and tick the box for Enable Flash Plugin.
---
Further reading
Was this page helpful?
Let us know if something's missing from this article. That's the only way we can improve.