This article will show you how to add a new blog post on Vivaldi.net.
Write a new blog post
You can start writing a new blog post in a number of ways:
Dashboard > Posts > New post
Posts page > Add New
Top horizontal menu > New > Post
You can change the settings, select categories, tags and featured images in the  right column of the editor.
For more advanced blogging, you can add or remove additional fields  from Screen Options (above the right-hand settings column).

Add media
To add media files to the post, click on the Add Media button between the post title and content.
If the media file has already been added to the Media Library,  just select the file and add it to the post.
If the file isn't in the Media Library yet, you can add it by  going to Upload Files > Drag&Drop or by selecting the desired file.
Attachment details can be edited prior to inserting the media file into the post. Click on the pencil icon above the file while it has been selected to edit.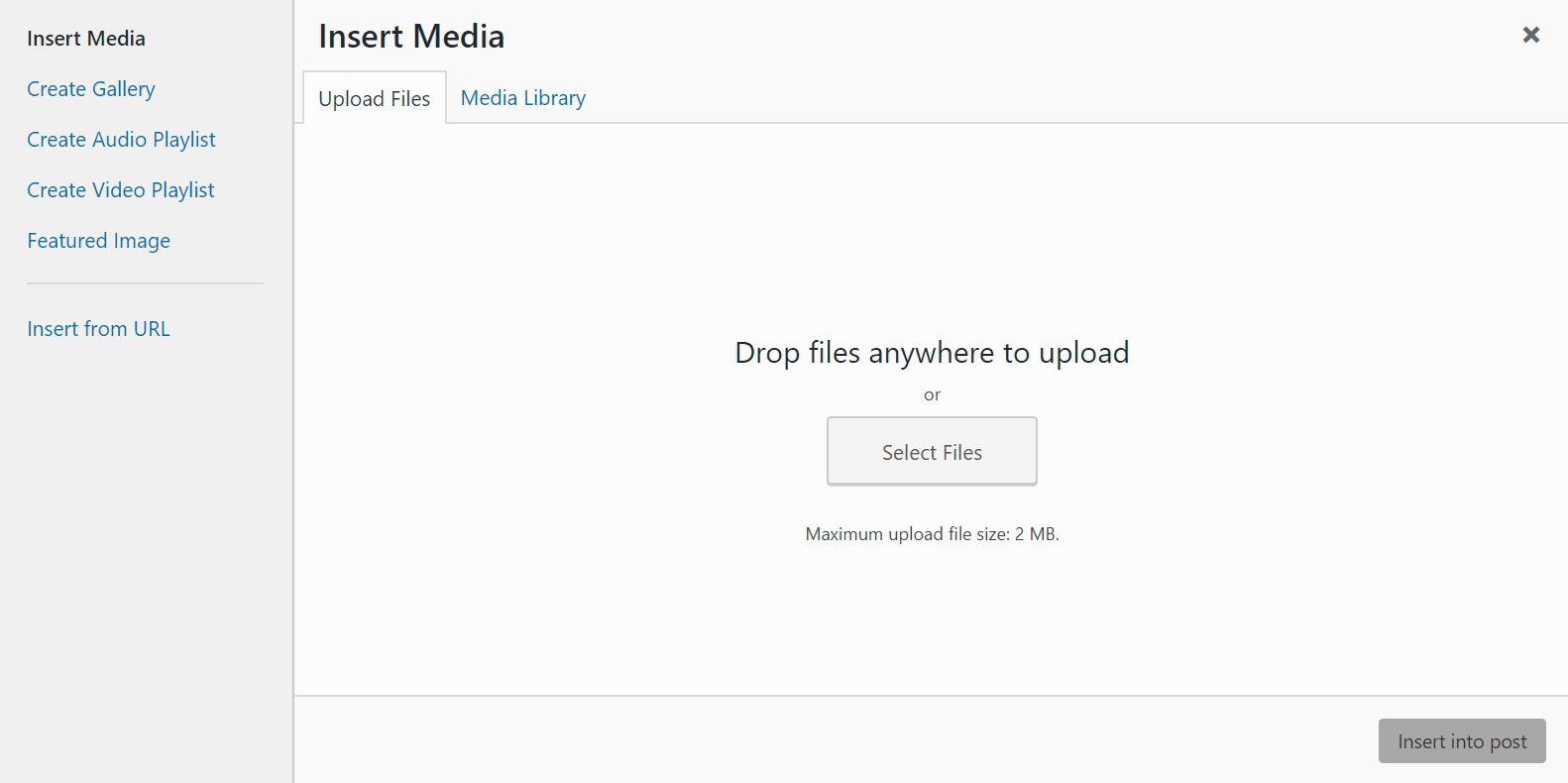 Edit a blog post
You can easily make changes to the blog post by:
clicking Edit under the post information (author, date)
while on the blog post's link click Edit Post on the top horizontal menu
while on Dashboard > Posts > click Edit under the post title (becomes visible when hovering the mouse over the post)
Once finished with the changes, click Update.
Add a new page to the blog
In addition to blog posts, it's also possible to add pages to the blog. The difference between posts and pages is that posts are blog entries that will show up in the Reader and RSS feeds and are organized in a reverse chronological order. They can be found in Recent Posts, Categories, Archives, etc. Pages, on the other hand, are static and don't have a time stamp. If using the Pages widget, they will be visible in the blog's sidebar or in some cases at the top of the blog. A good example of a page is the About page with information about the blog's author(s).
To add a page to the blog:
Go to Dashboard > Pages > New post
Go to Pages > Add New
From the top horizontal menu select New > Page
Was this page helpful?
Let us know if something's missing. That's the only way we can improve.