You can make your Vivaldi.net blog truly personal by customizing it. The Customize page gives you a live preview of all the changes you make to the look and feel of your blog.
Themes, Widgets, and Menus can also be customized on their respective pages.
To access the personalization options, go to the blog's Dashboard > Appearance > Customize.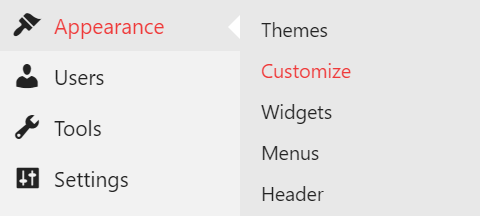 To edit a section on your blog, either go to the respective item in the menu or click on the pencil icon in the preview.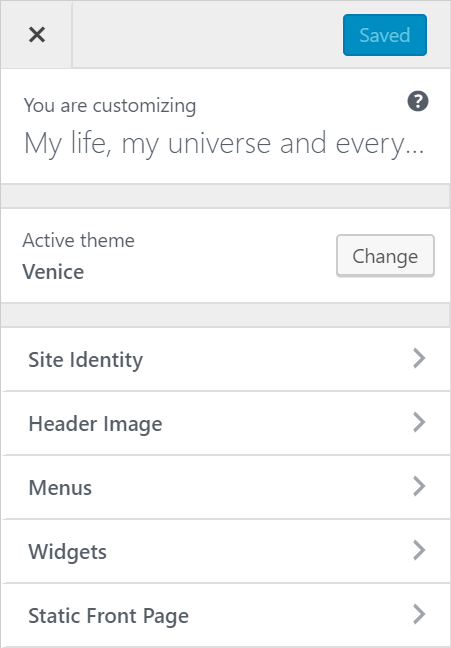 You can customize the following:
Themes – change the way content is presented on the blog.
Site Identity – edit the Title, Tagline and Logo of the blog.
Header Image – add or change an image and resize it for the blog header.
Menus – add, edit and reorder menu items.
Widgets – add, remove, edit  and reorder the widgets that show up in your blog's sidebar.
Static Front Page – select whether the front page features your latest posts or a static page of your choice.
In addition to the desktop view, you can also get a preview of what the blog will look like on smaller screens – on tablets and smart phones. For a better preview, you can temporarily hide the controls.

Make sure to click Save and Publish to save all the changes that you made, or X to cancel.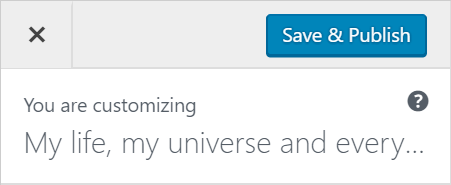 Was this page helpful?
Let us know if something's missing. That's the only way we can improve.