Image Properties
This post is also available in:

日本語

Русский

Français

Español

Deutsch

Nederlands

Српски

Português

Български
The built-in Image Properties feature lets you find all the information you need about an image right in the browser.
View Image Properties
Right-clicking an image on a webpage.
Select Image Properties from the context menu.
Image Properties view will open in a new tab.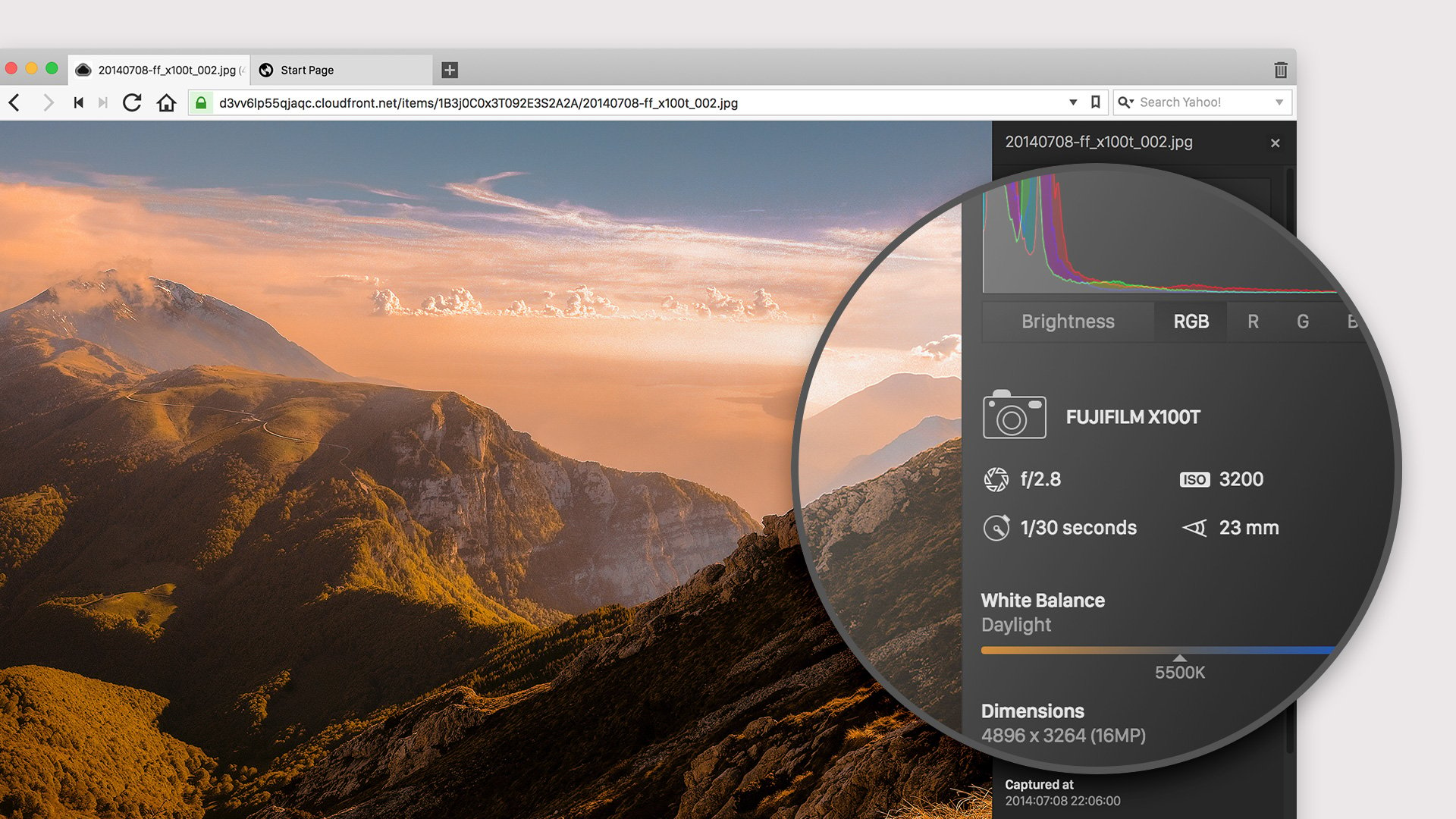 ---
Available information
Information available in Image Properties is based on the image meta data and can include:
File name and URL
The model of the camera that took the image
Depth of field and sensitivity of the image sensor (ISO)
Exposure and focal length
Histogram, white balance and color space
Dimensions and size
Time and date when the photo was taken
Copyright
Software used to process the image
---
Copy data to clipboard
Right-click on the image and select Image Properties from the context menu.
In the Image Properties view, click on Copy Data to Clipboard.
Paste copied data into an application of choice – or into Vivaldi Notes.
Was this page helpful?
Let us know if something's missing from this article. That's the only way we can improve.