Break Mode
This post is also available in:

日本語

Русский

Français

Español

Deutsch

Српски

Polski

Български
Break Mode allows you to pause the Internet and focus on something else until you're ready to return. Enabling Break Mode mutes and stops HTML5 audio and videos, hides all Tabs, Panels and other content leaving the screen clean.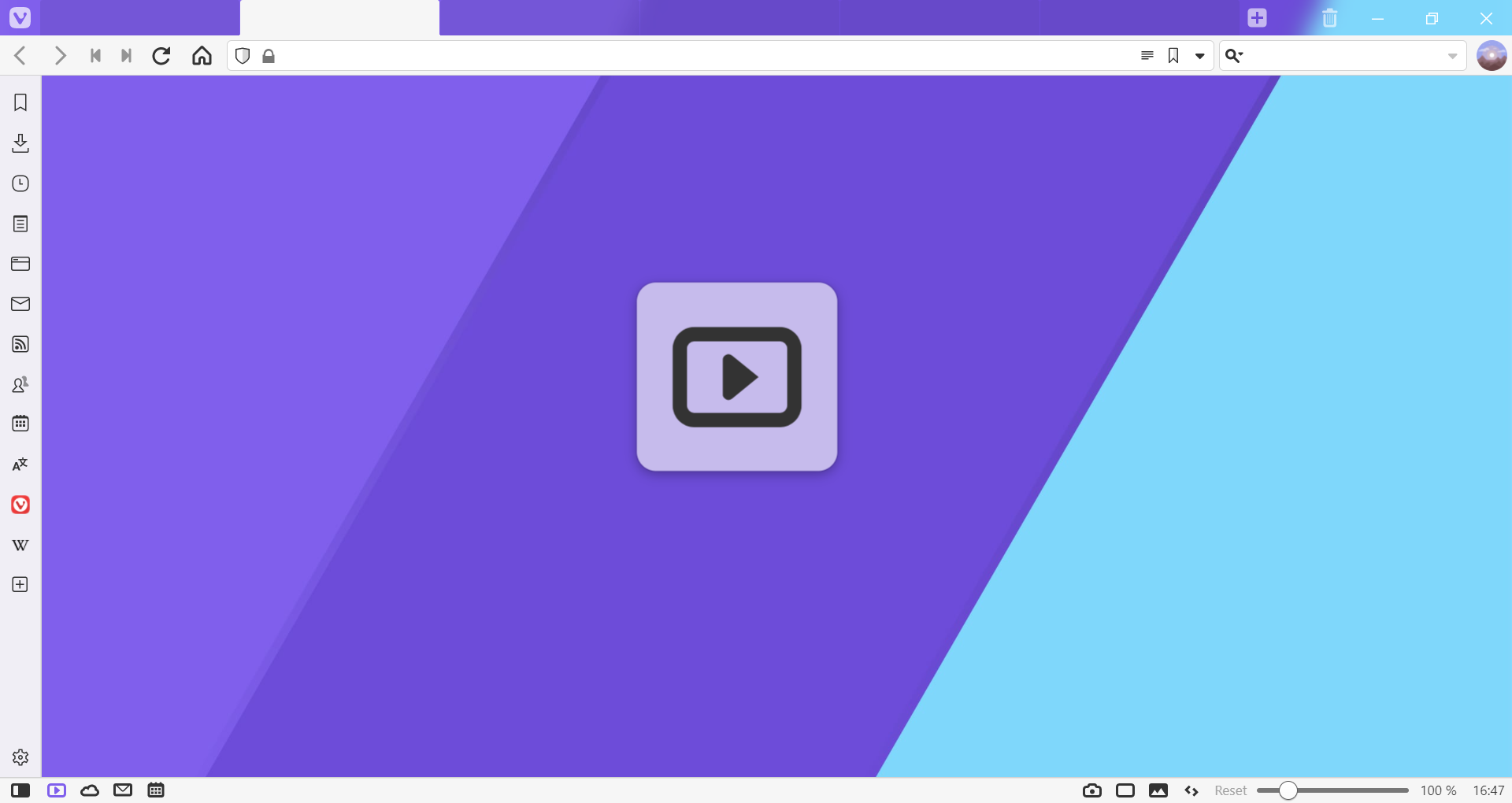 Enable Break Mode
To turn on Break Mode:
When you enable Break Mode, you'll see an introductory pop-up notification describing the feature briefly and an option to edit the Keyboard Shortcut (Status Bar needs to be visible). To close the notification, click anywhere outside the pop-up. In case you don't want to see the notification in the future, tick the box for Do not show again.
---
Disable Break Mode
To return to what you were doing:
To prevent accidentally going into Break Mode, remove the

Take a Break button from the Status Bar. To do that:
Right-click on the button.
Select Customize > Remove from Toolbar from the context menu.
You can read more about customizing toolbars here.
To remove the keyboard shortcut:
Hover over the Break Mode entry.
Click Clear shortcut that appears on the right side.
Was this page helpful?
Let us know if something's missing from this article. That's the only way we can improve.