Creating a Vivaldi account gives you access to:
Registration
Information needed to register a new account:
Username. Choose a unique username. This handle will be used for your new email address, blog link, displayed as is in the forum and to log in to the different Vivaldi services.
Name. For registration purposes, but you choose whether to display this publicly or not.
Birthday. We need this information to prove to authorities that you are older than 16 to comply with the European General Data Protection Regulation (GDPR).
Captcha. A security question in the form of a simple mathematical equation. Type the answer as a number, for example: 2 + 2 = 4, not four.
Password. Your super secure, unique password which you don't use anywhere else. Consider using a passphrase made up of random words. Since shorter passwords are easy to crack these days, the password must be at least 12 characters long.
Recovery email. This address will be used to activate the account, in case you only plan to use Sync and/or the Forum. It is also used to send you account-related messages (e.g. password reset) and technical updates.
---
Activating the account
Before you log in to your new account it needs to be activated. How the account is activated depends on which services you're planning to use.
Sync and Forum
Don't tick the box for "I'm planning to use Vivaldi.net Mail and/or Blogs (requires phone verification)" if you only need the account to Sync your browser data and/or participate in Forum discussions.
After you click Register, an activation email will be sent to the address you gave in the registration form. In the email click on the link button Activate Account (the long link, if you view your emails in Plain Text) to start using your new Vivaldi account.
The link is valid for 48 hours. In case you didn't manage to activate the account in that time, send yourself a new email here.
Mail and Blogs
When you're registering to use Vivaldi Webmail or Blogs, make sure to tick the box for "I'm planning to use Vivaldi.net Mail and/or Blogs (requires phone verification)."
After you click Register, you'll be taken to a new page, where you need to enter your phone number. Either pick the country flag from the menu and type your number or type your number with the country code in front of it. For example +12 3456789. If the country code is correct, the corresponding flag will be displayed automatically.
The 6 digit activation code is valid for 10 minutes. In case you didn't receive the code, try sending the SMS again. If that doesn't work, skip phone verification and you'll be able to confirm your account via email to access Sync and the Forum.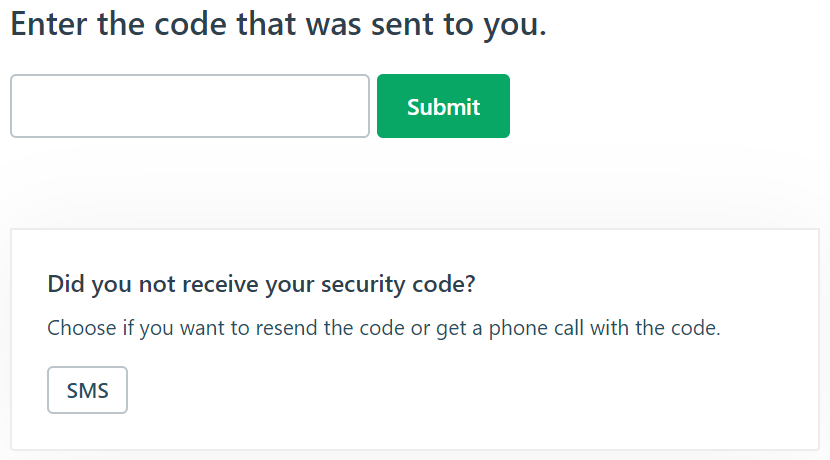 You can also activate the account via email and verify the phone number later on your Vivaldi account profile.
[button link="https://login.vivaldi.net/profile/id/signup"]Register a new Vivaldi Account now[/button]
---
Further reading
Was this page helpful?
Let us know if something's missing. That's the only way we can improve.